Chevron
A downloadable game for Windows
Chevron is a fast-paced action sports game on PC and mobile!
Choose 1 of 6 unique athletes to defend your end of a dynamic arena. Unleash a barrage of long range energy blasts at your opponent while attempting to score in their goal. To win, you need only score 5 points or fully deplete your opponent's health.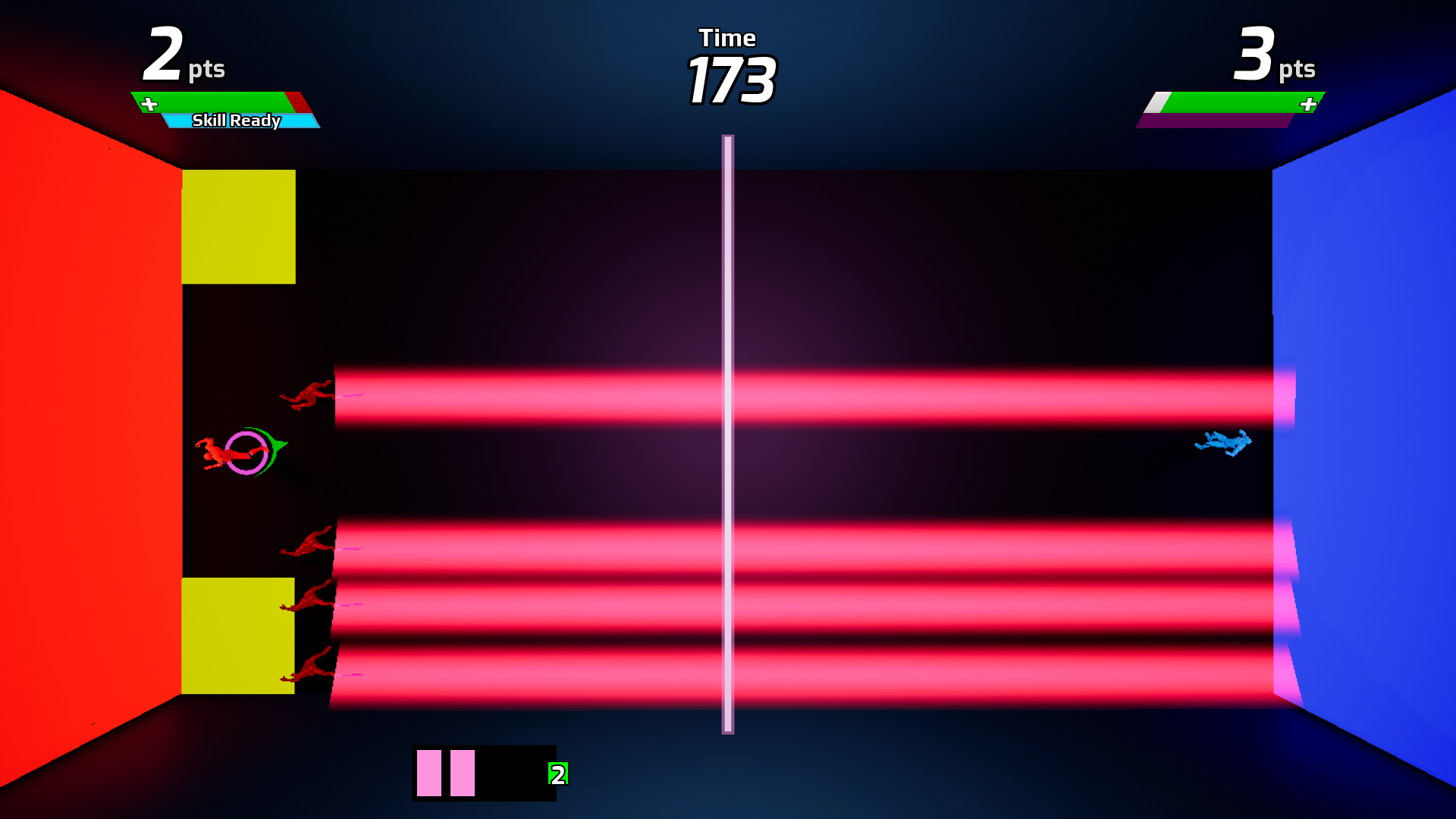 With multiple nuanced attacks and abilities at the player's disposal, what follows is a fast-paced game of conditioning and unsettling your opponent to create the opportunity to score. Step into the arena and prove your dominance!
Note: Unlike the PC version, the mobile version does not have multiplayer.
Also available on